Find Your Health Data
For US and UK

United States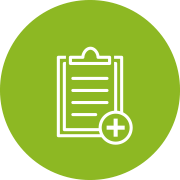 Your Health Information Privacy Rights
In the U.S., the Health Insurance Portability and Accountability Act of 1996 (HIPAA), gives you rights over your health information, including the right to get a copy of your information, make sure it is correct, and know who has seen it
More »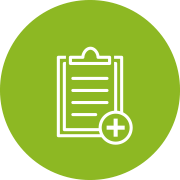 Your Medical Records
The Privacy Rule gives you, with few exceptions, the right to inspect, review, and receive a copy of your medical records and billing records that are held by health plans and health care providers covered by the Privacy Rule.
More »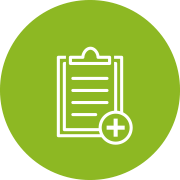 Personal Representatives
Generally, an HIPAA-covered health care provider or health plan must allow your personal representative to inspect and receive a copy of protected health information about you that they maintain.
More »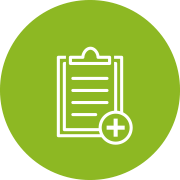 Family Members and Friends
A health care provider or health plan is not required to share information with your family or friends, unless they are your personal representatives. However, the provider or plan can share your information with family or friends under certain conditions.
More »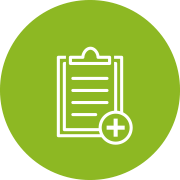 How to File a Complaint
If you believe that your doctor or other health care provider violated your health information privacy right by not giving you access to your medical record, you may file a HIPAA Privacy Rule Complaint with the U.S. Department of Health and Human Services (HHS) Office for Civil Rights. Anyone can file a health information privacy or security complaint.
More »

United Kingdom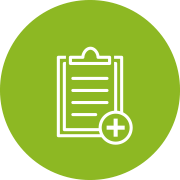 Your Health Information Privacy Rights
In the U.K., under the Data Protection Act 1998, individuals have a legal right to apply for access to health information held about them. This includes your NHS or private health records held by a GP, optician or dentist, or by a hospital.
More »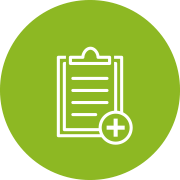 Your Medical Records
If you want to view your health records, you may not need to make a formal application. Nothing in the law prevents healthcare professionals from informally showing you your own records. However, copies of records are supplied only if a formal application for access to the records has been made.
More »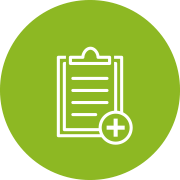 Family Members, Friends, and Personal Representatives
Health records are confidential so you can only access someone else's records if you're authorised to do so.
More »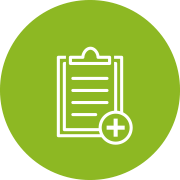 What are the fees for accessing medical records (health records)?
Online access to your GP records is free of charge. However, charges may apply if you wish to see the originals or get physical copies or your health records.
More »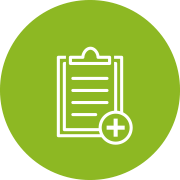 How to File a Complaint
The NHS has its own complaints procedure, which is always the first step for any complaint, including if you need to complaint about a professional misconduct.
More »